Explore Southwest Florida Listings
Southwest Florida Market at a Glance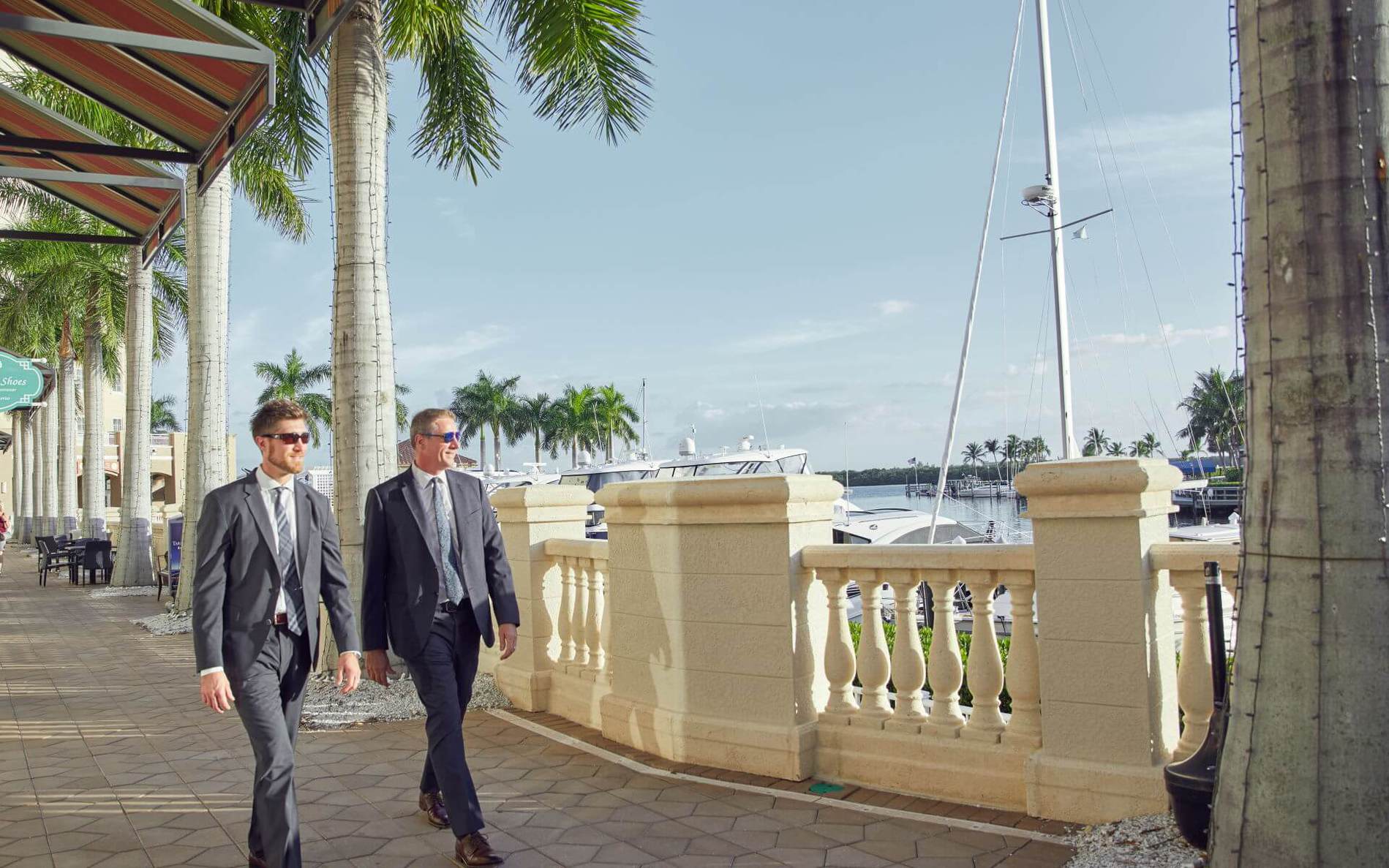 DARDA GROUP
Established in 1988, the Darda Group is led by Mike and Andrew Darda, a father and son team and founding agents for the Compass real estate office in Cape Coral, Fort Myers, and The Beaches. With over four decades of real estate experience, Mike and Andrew Darda have an established reputation as the leading choice for Southwest Florida Real Estate. Consistently ranked in the top 3% of agents in Lee County by the Board of Realtors®, the Darda Group is known for exceptional client satisfaction and online testimonials. Mike and Andrew are driven to help their customers achieve their desire to sell or purchase a home by catering to the needs and lifestyle of each customer.
SELLER
Mike and his staff are more than impressive! Quick follow-up, knowledgeable staff, provided personal attention and each staff member called and guided me every step of the way during the sale of my property.
SELLER
I like doing my homework when it comes to choosing any type of professional and it paid off in choosing Mike Darda to handle the sale of our home. He is a true professional and his counsel and advice is data driven.
SELLER
I previously had a home listed with another realtor for several months with little to no activity or offers. When the listing expired, I relisted with The Darda Group. Within two weeks, I was brought an acceptable offer and closed within 30 days.
FEATURED VIDEO
The Darda Group offers clients industry knowledge that comes from monitoring the market daily and creating an innovative marketing plan backed by a sales track record of real results.
SELL YOUR HOME IN 2 WEEKS
Or Less With An
Work With Us
Mike and Andrew are here for you and all your real estate needs. Please feel free to call, text, or email with any questions, and the Darda Group looks forward to working together to buy or sell your Southwest Florida home!