Christine Downs
Listing Manager | Realtor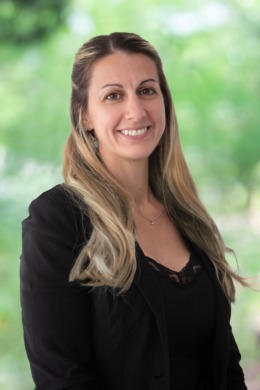 Christine Downs is a dedicated and passionate real estate professional, and is now the Listing Manager of the Darda Group.  With a deep-rooted connection to the vibrant community of Cape Coral, where she has resided for over 25 years. 
As an industry expert, and true professional Listing Manager, Christine Downs is committed to providing exceptional service and guidance to our clients throughout every step of their real estate journey. Her wealth of experience and deep understanding of the Cape Coral housing market enable her to help anyone, ensuring that they make well-informed decisions.
Christine's warm and welcoming approach to her job mirrors her genuine personality. She recognizes that each client's needs and aspirations are unique, and she prides herself on tailoring her services to meet those individual requirements.
Beyond her professional life, Christine finds immense joy in spending quality time with her family or baking sweet treats for the Darda Group Team.