Debbie Goodwin
Showing Assistant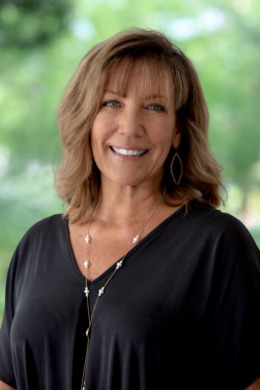 Debbie Goodwin is an indispensable member of The Darda Group, serving as our dedicated Showing Assistant. With a passion for delivering top-tier service and an unwavering commitment to excellence, Debbie plays a pivotal role in ensuring that our clients receive the highest level of care and support throughout the property showing process.
Debbie's journey in the real estate industry has been defined by her exceptional professionalism, attention to detail, and genuine dedication to client satisfaction. Her role as a Showing Assistant involves far more than merely facilitating property viewings; it entails creating a seamless and enjoyable experience for our valued clients as they explore potential homes. Debbie's warm and personable demeanor, combined with her deep knowledge of our listings and the local market, makes her an invaluable asset to our team.
Debbie's commitment to excellence extends beyond her professional endeavors. In her leisure time, she enjoys the tranquility of boating and the simple joys of spending quality moments with her beloved grandkids and four-legged companions on the beautiful shores of our coastal community. This unwavering dedication to both her work and her personal life exemplifies Debbie's balanced approach to life, a trait that undoubtedly contributes to her success in her role as a Showing Assistant.