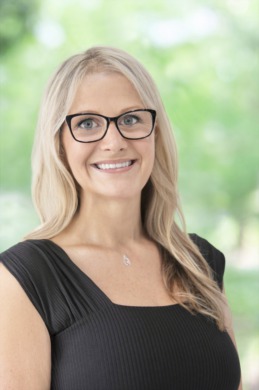 Gina was born and raised in Westhampton Beach, NY and bought a home in SW Cape Coral 8 years ago with her partner, Brian. After sharing her time between Cape Coral and Westhampton Beach, they decided to move to Cape Coral full time 2.5 years ago. Gina and her family enjoy having their boat in their backyard and using it as much as possible to enjoy the beauty of Southwest Florida. Gina has been a nurse since 1991 and has a diverse history in the medical field. Her most recent experience before moving was office nurse and medical coordinator of a multi physician family practice for over 11 years. 
Gina decided to change paths when she moved here and has chosen to use her communication skills, commitment and compassion for people, love of the area to become a realtor.
Gina's most treasured accomplishment is being a mother to her two adult children. Her daughter, Caroline graduated from college in 2021 and is now an elementary school teacher and her son, Michael is a full time student at The University of Tampa where he is studying entrepreneurship.
Gina enjoys spending time with her family and friends, boating and continuing to learn as much as she can about our real estate market and her clients to find them the home of their dreams.