Jaydan Sasser
Internal Sales Agent | Realtor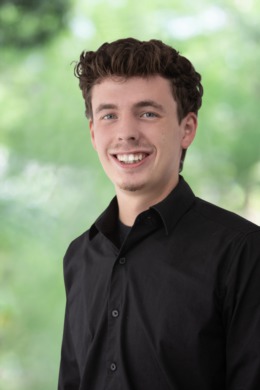 Jaydan Sasser, originally from Kansas, is an Internal Sales Agent here at the Darda Group with a unique approach to the industry. With a genuine commitment to helping individuals find their dream homes, Jaydan is a great asset to the team.
With a strong commitment to his skills, Jaydan's dedication to the real estate industry has lead him to being able to help others find happiness in the form of buying or selling their home. Jaydan is always working hard to stay educated and at the top of his game, ensuring he is growing not only professionally, but personally. 
Beyond his thriving real estate career, Jaydan Sasser possesses a passion for making people laugh. He has a natural talent for stand-up comedy.