Jessica Anderson
Realtor | Listing Certified | Broker Associate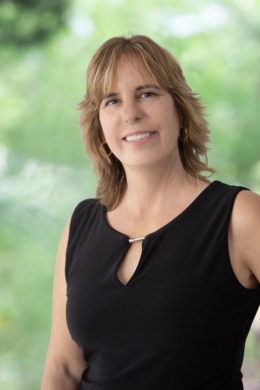 Jessica Anderson is a dedicated and experienced real estate broker and licensed agent who has been serving the Fort Myers, Cape Coral, Estero Beach, and Bonita Springs areas since 2006. She believes that real estate is not just a transaction, but a relationship that is centered around the needs of the client.
Jessica's approach to the business is service-oriented, and she believes that her role is to go above and beyond to meet the needs of her clients. Her commitment to personalized attention and care has earned her a reputation as a trustworthy and dependable real estate professional.
As a listing and buyer specialist, Jessica has a deep understanding of the local market and stays up-to-date with the latest trends and technology to provide the best possible service. She is passionate about helping people achieve their real estate dreams and takes pride in providing top-quality service to her clients.
In addition to her work as a real estate agent, Jessica is an active member of her community and participates in various charitable organizations and community events. She believes that giving back is an essential part of her role as a real estate professional and is always looking for ways to make a positive impact on the people around her.
If you are looking for a knowledgeable and dedicated real estate agent who is committed to providing exceptional service, Jessica Anderson is the agent for you. She will ensure that your needs are met, and you receive the personalized attention and care you deserve.