Jonathan Moment
Internal Sales Agent | Realtor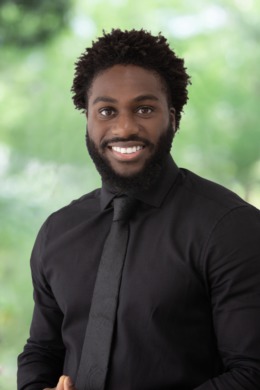 Jonathan Moment is a dedicated and results-driven Internal Sales Agent with a passion for real estate. Born and raised in Hobe Sound, Florida, Jonathan's journey in the world of real estate is marked by his unwavering commitment to excellence, a strong educational foundation, and a deep-seated desire to help others.
Jonathan's educational journey brought him to Southwest Florida, where he enrolled at Florida Gulf Coast University. Majoring in Finance and minoring in Real Estate, Jonathan honed his financial acumen and gained invaluable insights into the complexities of the real estate market.
Outside of his professional pursuits, Jonathan Moment is an avid sports enthusiast. Whether he's hitting the gym, competing on the basketball court, or enjoying a game of football, his passion for athleticism mirrors his professional drive. This commitment to physical well-being aligns with his broader philosophy of daily growth, which extends to his mind and spirit as well.
Jonathan's commitment to self-improvement is an integral part of his mission to serve his clients better. He understands that by continually bettering himself in mind, body, and spirit, he can provide unparalleled support to his clients throughout their real estate journey. This dedication to mastery and growth ultimately translates into exceptional service and results in the real estate realm.