Erika (Kika) Herrera
Realtor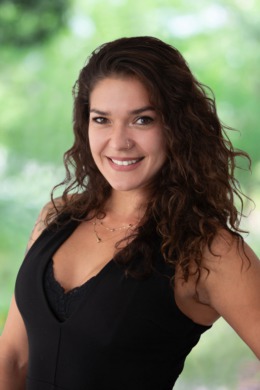 Kika was born and raised in Lee County, FL. She has always been in the hospitality business. She grew a love for real estate when she first saw Robin Leach "Lifestyles of the Rich and Famous." She became determined to be a realtor once she raised her kids. She loves keeping her kids involved in sports and school activities and wanted to be a part of that. 
When she met her fiance, he encouraged and pushed her to take the step now and start giving people the same joy in finding their dream home. She loves building relationships and making lasting memories.
Kika is a beach girl, loves dancing, and keeping the family fit. She got her personal trainer certification 2 yrs ago.