Marcy Puleio
Business Finance Director | Realtor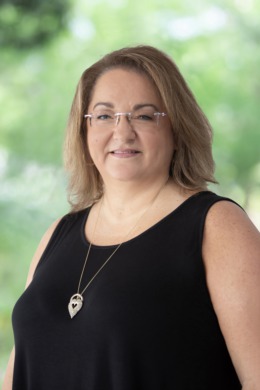 Being a nearly life-long resident of Cape Coral, Marcy has witnessed and participated in the growth and development of our vibrant city. As the Director of Business and Finance for the Darda Group, Marcy brings over three decades of experience in the Lee County real estate landscape to her current role. 
Her journey in our local real estate market began in 1989 where she worked with a number of Lee County's early commercial developers. After eight years working in that sector, Marcy shifted to residential real estate, finding her home at the Darda Group, where she has dedicated 25 years of her career.
In her current role, Marcy spearheads the management of costs and cash flows, ensures financial stability and growth for the organization. Her extensive experience in the real estate industry, in this market, adds a unique perspective to the team's strategic financial decisions and operations. 
Outside of her professional life, Marcy indulges in her passions for cooking, exploring new destinations through travel, and cherishing quality time with her family.