Skirmantas Balciunas
Realtor | Listing Certified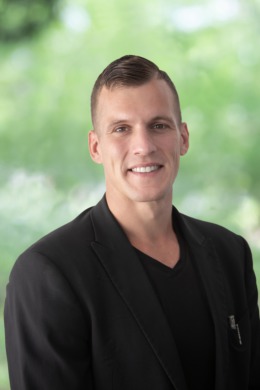 Skirmantas Balciunas, originally hailing from Lithuania, has called the enchanting region of Southwest Florida home for over two decades. With deep roots in the Sunshine State, CK has become a trusted authority on all facets of this stunning locale, boasting an unparalleled knowledge of its exquisite landscapes, hidden gems, and, notably, the dynamic housing market.
As a dedicated real estate professional, CK brings a wealth of expertise to the table, making him your go-to resource for all your real estate needs. Whether you're searching for your dream home, contemplating a strategic investment, or looking to list your property, CK's local insights and unwavering commitment to client satisfaction set him apart.
Beyond his thriving career in real estate, CK is deeply committed to living a well-rounded and healthy lifestyle. When he's not guiding clients through the intricacies of buying or selling homes, you'll often find him passionately engaged in self-improvement pursuits. CK's daily routine includes a commitment to personal growth and development, a testament to his dedication to excellence in all aspects of life.
CK's passions extend far beyond the world of real estate. An avid weightlifter, he embraces the discipline and dedication it takes to achieve physical excellence. His love for fishing transcends hobby status, as CK has honed his skills to discover the region's best angling spots, always ready to share his insights with fellow enthusiasts. Moreover, CK has an innate knack for uncovering hidden culinary treasures, making him an invaluable resource for anyone seeking the area's finest dining experiences.
Whether you're embarking on a real estate journey or simply looking for an insider's guide to the wonders of this region, CK is your trusted companion, combining professionalism with a passion for all that Southwest Florida has to offer.