Stephanie Sanchez
Transaction Manager | Realtor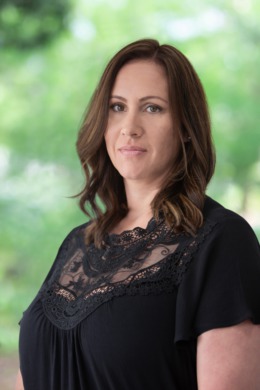 Stephanie Sanchez is a seasoned professional with a diverse background that has led her to excel as the Transaction Manager at the Darda Group.
Born and raised in Homestead, Florida, Stephanie moved to Southwest Florida, where she was a police officer, but soon transitioned into real estate in 2013.  Stephanie's transition into real estate was seamless, as her strong communication skills, attention to detail, and ability to work under pressure proved invaluable in helping clients navigate the often complex world of real estate transactions. Stephanie has quickly become an integral part of the group's success. Her role as Transaction Manager is pivotal, ensuring that all aspects of real estate transactions run smoothly and efficiently.
 Outside of her demanding professional life, Stephanie finds joy with her family. She is a loving wife to her husband and the proud mother of six wonderful children. Despite her busy schedule, Stephanie manages to create precious moments with her family, often by spending quality time in their pool or sharing a meal at their favorite restaurant.